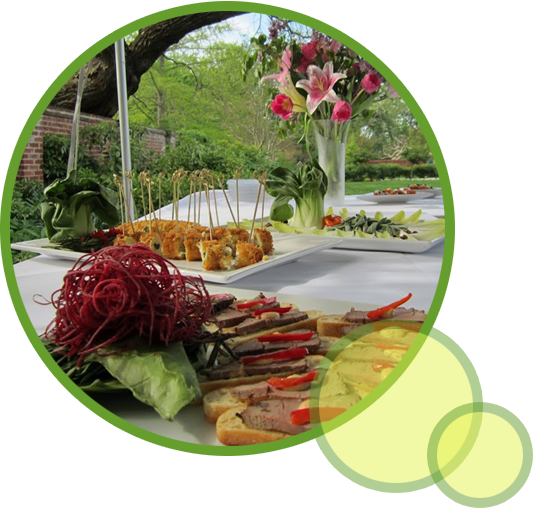 TASTEFUL AFFAIRS CATERING
Tasteful Affairs Catering is a full service, gourmet caterer. We've been in business for over 37 years serving the Washington, DC metro area.
Saying "I Do"
Every wedding, to us, is totally individual. Each human on this earth is different, and so we want to put a stamp on your wedding that is like no other.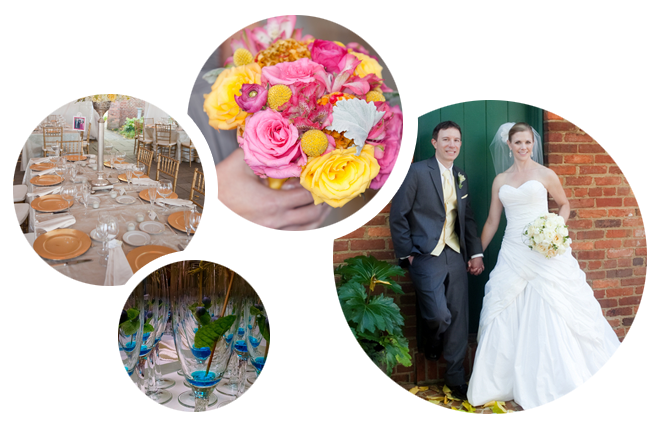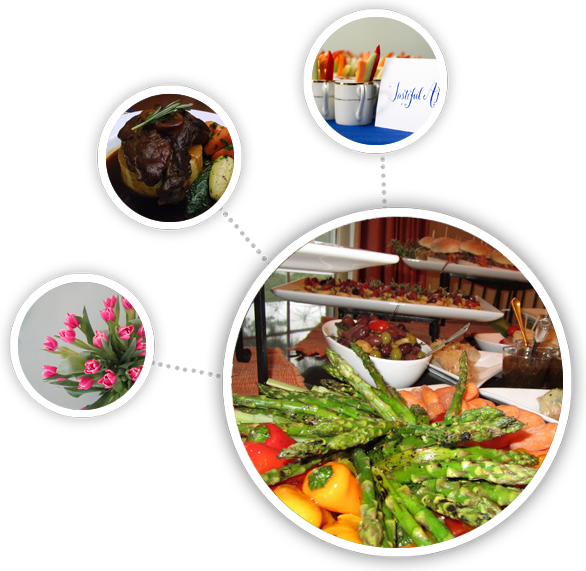 Corporate
With corporate events, the true diversity of what we're capable of comes to the forefront, because corporate events can all be so different; from simple coffee service and fresh pastries, to omelet stations and china.
Social
Birthday, graduation and anniversary parties are just a few of social events we can do at your home or venue. Throw a party you can be proud of with Tasteful Affairs Catering.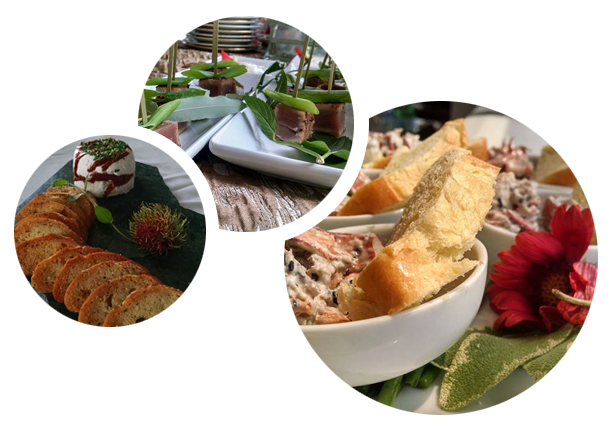 What Our Clients Say
"I'm still getting compliments for the great food and service from your staff!! YOU ARE THE BEST!!!"

– Art Sauer

"I'm still getting compliments for the great food and service from your staff!! YOU ARE THE BEST!!!"

– Art Sauer

"I'm still getting compliments for the great food and service from your staff!! YOU ARE THE BEST!!!"

– Art Sauer

"I'm still getting compliments for the great food and service from your staff!! YOU ARE THE BEST!!!"

– Art Sauer

"I'm still getting compliments for the great food and service from your staff!! YOU ARE THE BEST!!!"

– Art Sauer

"I'm still getting compliments for the great food and service from your staff!! YOU ARE THE BEST!!!"

– Art Sauer
CONTACT US
OFFICE LOCATIONS:

5700 J-General Washington Drive
Alexandria, Virginia 22312